Thanks for checking out the exclusive courses section of our website. In order to serve the best possible experience in you learning journey, we have moved all of our courses and digital products onto third party servers like ConvertKit and Teachable platform so that you can access these modules more easily from any device!
Introduction To Mindfulness
Mindful Mind. Mindful Body. Mindful Soul.
Mindfulness is about love and loving life. When you cultivate this love, it gives you clarity and compassion for life, and your actions happen in accordance with that. Mahatma Ghandi
Learn how to bring mindfulness to the mind body and soul for more holistic living.
What Is TIC & How to Implement It In Various Settings
The key goal of trauma-informed practice is to raise awareness about the wide impact of trauma and to prevent the re-traumatisation of others in service settings, workplace, and interpersonal settings.
Learn how implement TIC practices that are meant to support and assist in the healing process.
Vision Boarding Your Way To Success
Bring Strategy & Goal Setting To Life With The Power of Visualization
A vision board is a helpful tool that can help you get clear on what goals you want to achieve in your life. It can help you bring awareness to what matters most so you focus on the right things when working towards your goals.
Learn the strategies behind vision boarding that will continue growth and success around your goals.
Products We Think You'll Like...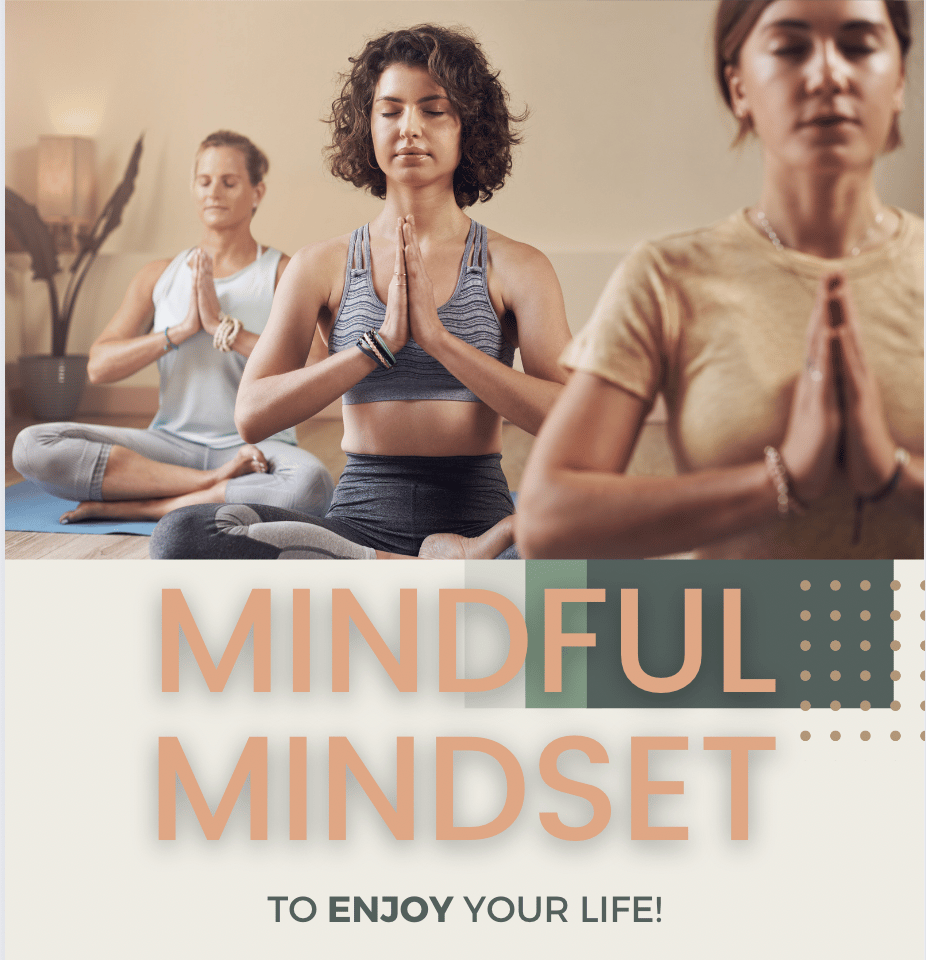 A step-by-step guide to mastering the present moment mindset and mindfulness framework so that you can know what to do to enjoy your life more!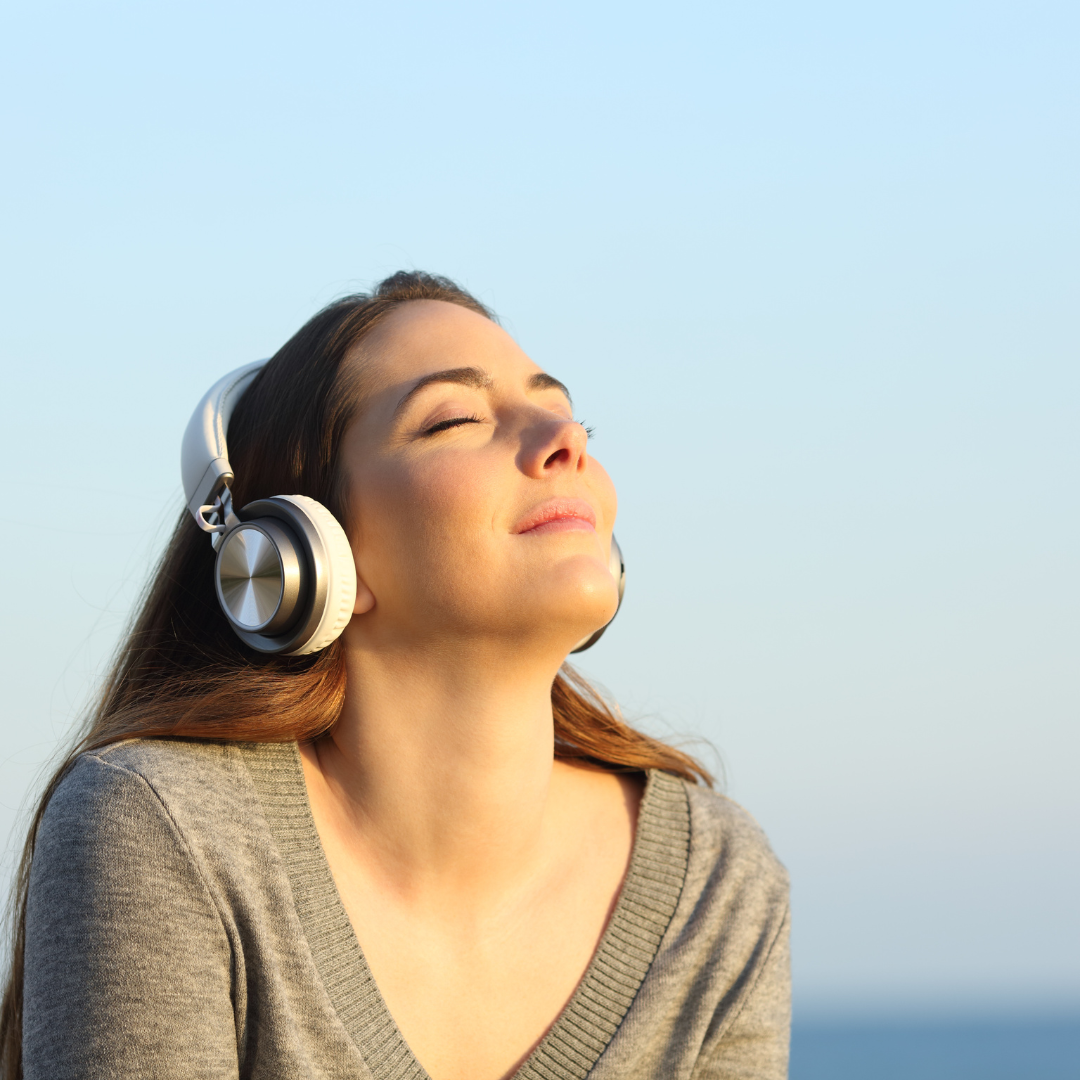 This is a short recording in  format of a  guided meditation for you to observe & release emotions to bring awareness to your emotional health. 
Reviews From Our Community
I am feeling refreshed and centered ... I feel like I am in such a better place mentally and I can feel that my home is lighter. THANK YOU!
I had a great time at the retreat! I loved learning and have gone back to boundaries worksheet to help me prioritize my life. Thank you for creating such a fun and informative space for us.
After discussing inner child and reading the workbook, I can see where I need to bring mindfulness in to my life. Thanks for the talk we had back in the middle of summer. It definitely helped a lot!
Do you like what we are doing and want to support our efforts to bring holistic services and education to vulnerable populations?
Giving a tip to the content you love will help us continue to grow our platform and create more of what you want to see from our blog. 
If you can't tip right now, that's okay! Leaving a comment and engaging in our community is just as helpful!